We all know the feeling, something feels a little off— maybe with you, your little one's latest developmental needs or even in your relationship. The Googling begins, perhaps a conversation in your local parent group, but somehow, your list of questions grows LONGER and you're more concerned than you were to start with.
That feeling right there? It's totally normal.
So normal that the stats around it are staggering. 88% of parents feel unprepared welcoming their first child and 58% of parents don't know what information to trust.
Parents deserve better and that's precisely why we launched Is This Normal. Our community deserves the most up-to-date, unfiltered and no BS advice, expert counsel and 1:1 conversations out there.
So to keep providing our Is This Normal community the modern advice we all deserve, we've hand curated a team of specialists, practitioners and experts here to answer your every question.
Meet the Is This Normal Expert Panel and get ready to pepper them with alllll the questions that come with this life stage.
Meet them below:
Allison Jandu is the owner and founder of Potty Training Consultant where she has helped thousands of families potty train through her online courses and consultations.
One Medical Kids is a Pediatric Group and your partner in crime for raising healthy little humans — designed to fit your schedule, your needs, and your parenting philosophy. You can count on their top-notch pediatric providers for routine care like well-child visit, sick visits, mental and behavioral health, routine vaccinations, back-to-school physicals and more. Check them out here.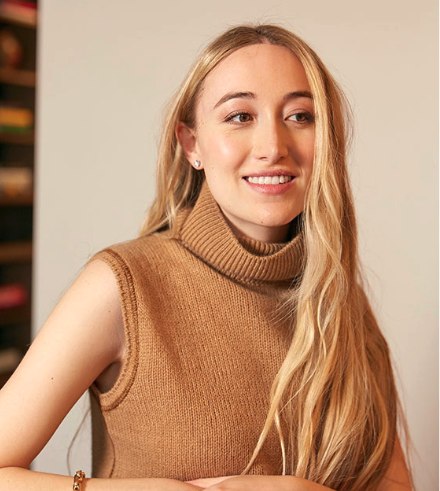 Ali Bandier is a Registered Dietitian, MS, RD, CDN, founder of Senta Health, and a momma. She previously worked at Children's Hospital Los Angeles, a top 5 children's hospital in the US, where she helped hundreds of families navigate their medical nutrition needs. Through her experience in the field of neurodevelopment disabilities, Ali is certified as a Maternal and Child Health Leader by California's Leadership Education in Neurodevelopment and Related Disabilities program. Alexandra is an advocate for evidence-based recommendations and has a long history of performing and analyzing scientific research.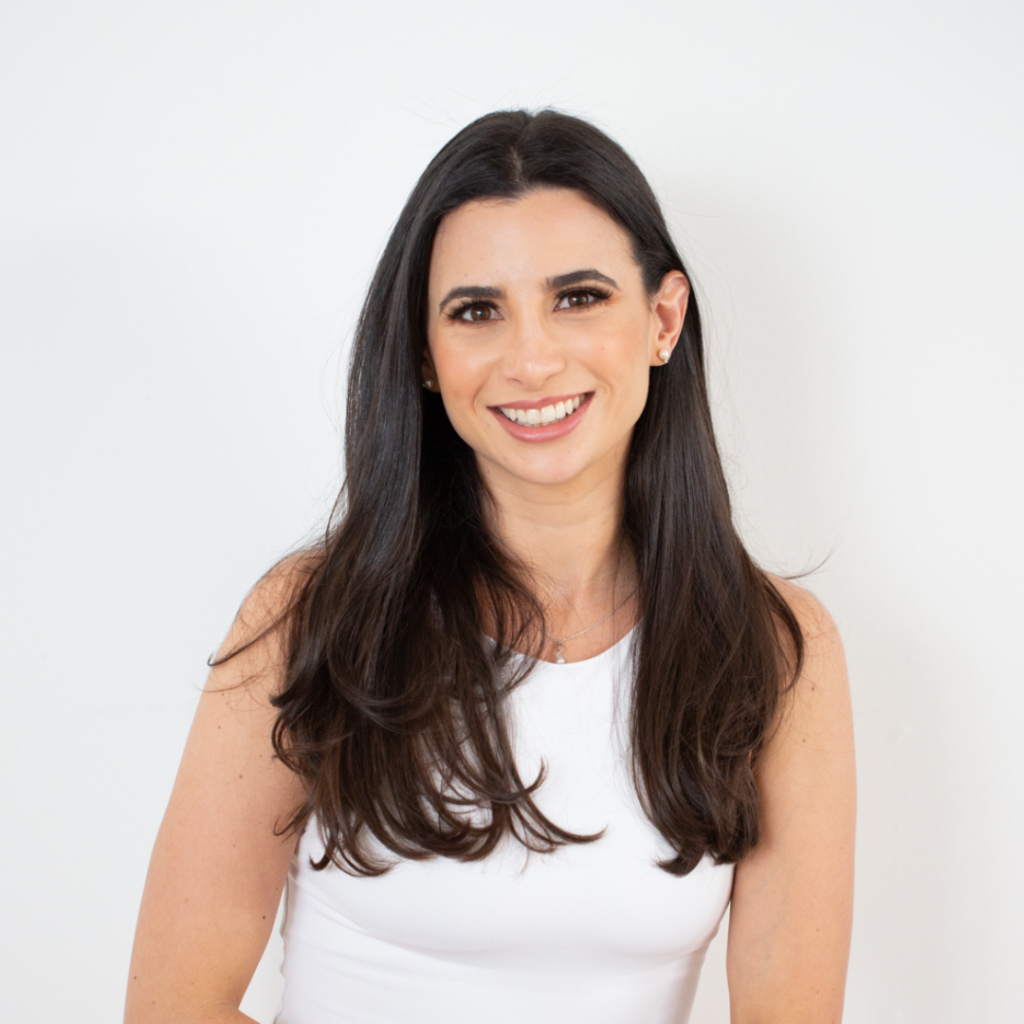 Camila Martelo is a Pediatric Sleep Consultant, founder of Camila Sleep, Positive Discipline Parenting Educator, and a mom that sleeps! Camila works with parents to help their children get the rest they need in a way that feels right and safe for them. With broad experience in pediatric sleep and parent coaching, Camila has helped families around the world go from surviving to happy, rested, and thriving!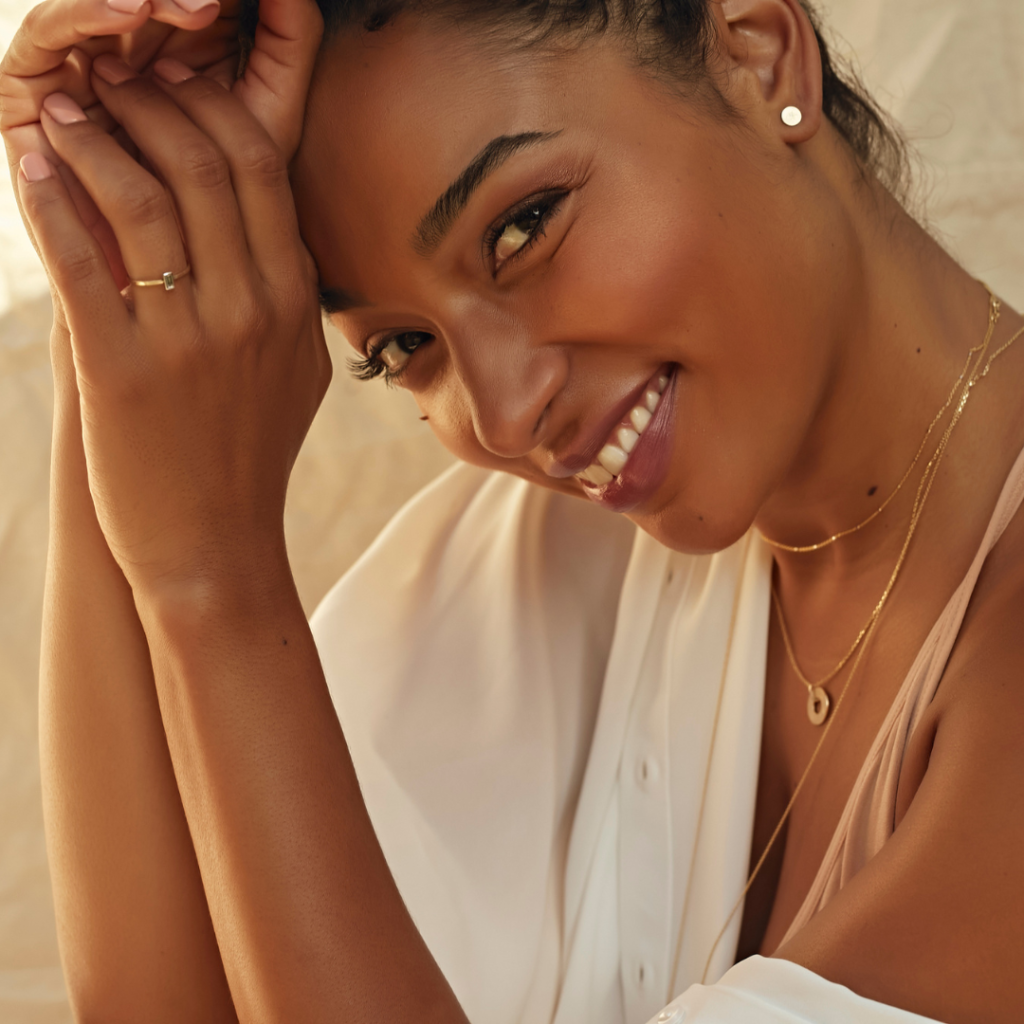 Rachel Nicks is a MIRROR Trainer, Doula, Lactation Counselor, and founder of Birth Queen – a resource that Black women and birthing people can trust. They can be confident knowing there is someone advocating for them and breathing new life into the birth world with funding, education, and support.
Stephanie Middleberg is a Registered Dietitian, MS, RD, CDN, a wife, mom of two, and the founder of Middleberg Nutrition which is a health and wellness practice. She is the author of the best sellers, The Big Book of Organic Baby Food and The Big Book of Organic Toddler Food.
From the day you receive the amazing news you're becoming a parent, to the post baby adjustments, future mealtime meltdowns and more, our experts are here to provide professional and personal advice. Potty training? Need to get SOME sleep in the next century? Looking for tips on nutrition intake? Need a virtual doula in preparation for upcoming labor? Struggling with life post-baby?
For whatever your question is, this is your place to receive free, exclusive, high quality, up-to-date and trustworthy consultation.
Have a question for our new team? You know the drill. Ask them here.
Looking for more tips on parenting, nutrition & all the WTF moments of this life stage? Sign up for our weekly Is This Normal by Little Spoon newsletter.